Bridgeway Center Inc. (BCI) is dedicated to servicing behavioral health needs, fostering low-income housing, and working to end homelessness in our communities.
We offer in-person and telehealth appointments.
Services
We are committed to the wellness of individuals, families, and the community through prevention, intervention, treatment, and support. We offer a full spectrum of outpatient services in a warm and inviting atmosphere.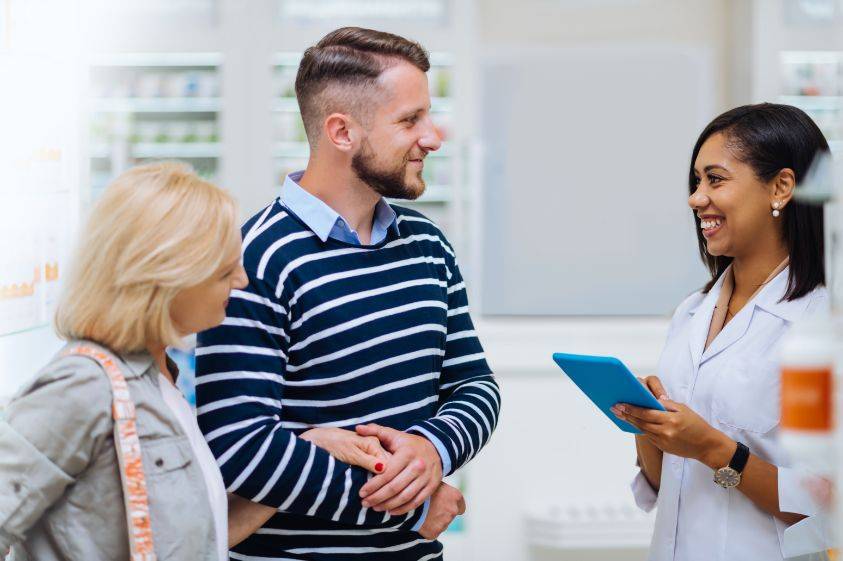 On-Site Pharmacy
Bridgeway Center Inc. has an on-site Genoa Healthcare® pharmacy for consumers and staff to use for their medication needs.
Services are provided to those experiencing depression, anxiety, bipolar disorder, schizophrenia, PTSD, substance use and addiction, behavioral problems, homelessness, poor impulse control, and thoughts of harming oneself or others.
BCI offers a therapeutic, supportive, and nurturing environment.
Batterers Intervention and Anger Management 
Case Management for Children & Adults
Certified Community Behavioral Health Clinic (CCBHC)
Detoxification Unit (Outpatient)
Health Clinics – Primary Care
Medication Assisted Treatment (MAT) Program
Outpatient Mental Health Therapy
Outpatient Substance Use Counseling