Behavioral Wellness Clinic
We specialize in outpatient psychiatric assessments, medication monitoring, and shot clinic services for indigent and insured individuals.
 Our clinic is staffed with highly qualified Psychiatrists and Advanced Nurse Practitioners who are experts in providing specialized services such as Child and Adolescent Psychiatry and Adult Psychiatry Services. We offer our patients a range of psychiatric services, including therapy, medication management, and consultation services.
We understand that not everyone has access to the same financial resources, and we believe everyone deserves access to quality mental health care. Therefore, we offer sliding-scale discounts to indigent patients who are Okaloosa County residents. This allows us to provide our services to those who may not have the means to afford it otherwise.
Additionally, for patients who cannot access medications, we offer assistance in obtaining free samples through various pharmaceutical programs. Our Patient Assistance Programs can help patients access the medications they need to manage their mental health without incurring additional costs.
Behavioral Wellness Clinic accepts self-referrals and outside referrals from other physicians, hospitals, Mental Health Association, Health Department, and other healthcare providers. We accept Medicaid, Medicare, and self-pay.
If you or someone you know is struggling with mental health issues, we are here to help. Contact us today to learn more about our services and to schedule an appointment.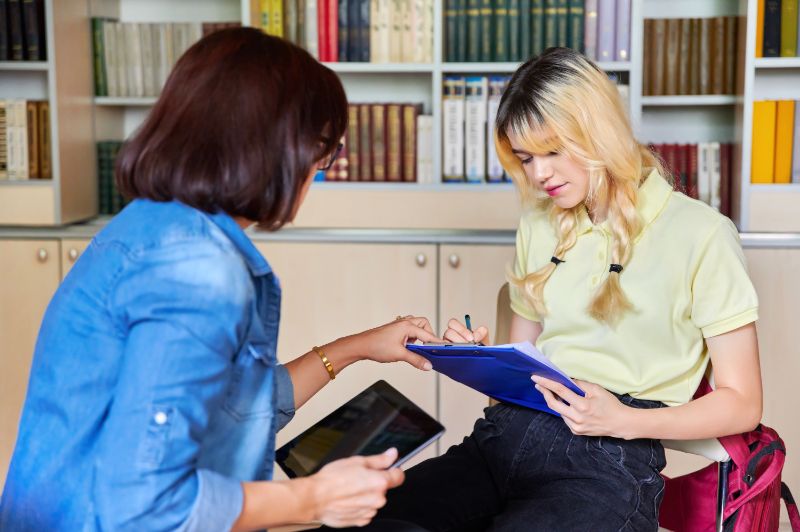 For Further Information
Please contact us at (850) 833-7500 to learn more about our program.