Individual and Group Counseling
Bridgeway Center Inc. offers a wide variety of services, including individual and group counseling. We provide an initial individual assessment to help determine the best course of treatment for you.
Why Counseling?
Life situations can be overwhelming. If you are experiencing this, it is an excellent time to consider counseling. Counseling can help you:
Understand and manage your emotions
Improve your communication skills
Develop healthy coping mechanisms
Make positive changes in your life
What to Expect at Counseling
You will meet with a counselor at your first appointment to discuss your needs and goals. The counselor will then assess your situation and recommend a course of treatment.
You can talk about your thoughts, feelings, and experiences during your sessions. The counselor will provide you with support and guidance as you work to make positive changes in your life.
Confidentiality
Your treatment will remain confidential. Your counselor will not share your information with anyone without your consent unless they are legally required.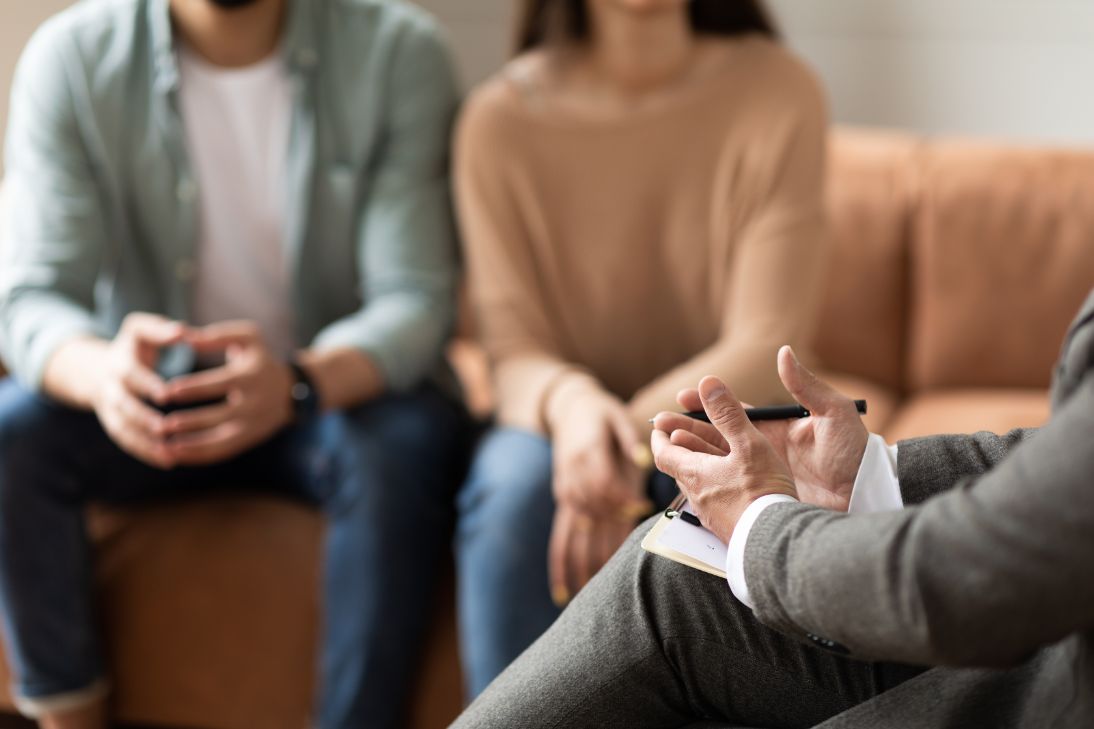 For Further Information
Please contact us at (850) 833-7500.
We look forward to helping you make life better for yourself.