Marla Michaels, M.D.
Outpatient Child / Adult Psychiatrist Medical Director
Dr. Michaels joined Bridgeway Center, Inc.'s Medical Staff on February 9, 2015, bringing her over thirty years of experience providing child, adolescent, and adult psychiatric services. Dr. Michaels has provided outpatient psychiatric care for children, adolescents, and adults in Ohio, Georgia, and Florida.
Dr. Michaels worked in private practice for twelve years in Dublin, Ohio, while also serving as the Medical Director at Harding Hospital, heading up both the Adolescent Inpatient and Day Treatment units. Dr. Michaels was a Clinical Instructor in Psychiatry at The Ohio State University for five years, the chairperson of Residents in Training for the Ohio Psychiatric Association for two years, and the Consulting Psychiatrist for the Training Center for Youths in Columbus, Ohio.
Dr. Michaels' psychiatric training included a Psychiatric Residency and Child Adolescent Psychiatry Fellowship at The Ohio State University College of Medicine, Columbus, Ohio. Dr. Michaels' Child and Adolescent Fellowship training was under Eugene Arnold, MD, the national, international, and NIMH expert in ADHD/ADD. Dr. Michaels specializes in ADHD/ ADD, all child and adolescent psychiatry issues, and adult depression and mood disorders. She is a member of the American Psychiatric Association, the American Medical Association, and the American Academy of Child and Adolescent Psychiatry.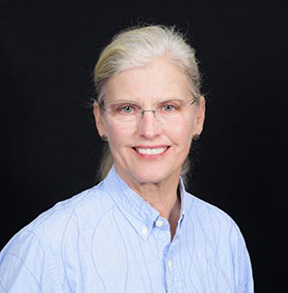 Eleanor McCain, M.D.
Medical Director, Primary Care
Dr. Eleanor McCain is a board-certified internal medicine doctor. She has practiced in the Fort Walton Beach area for over 35 years and is highly skilled in providing a wide array of nonsurgical treatment options. Dr. McCain works with each of her patients to develop a personalized care plan that meets their individual needs and goals. In 1981, Dr. McCain received her Doctor of Medicine degree from the University of Florida College of Medicine in Gainesville. Following medical school, she completed an internal medicine residency at The University of Alabama at Birmingham. She is a member of the American College of Physicians and the Okaloosa County Medical Society.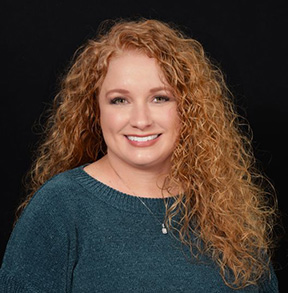 April Burgess, APRN
Behavioral Wellness Clinic
LiAnne Maupin, APRN
Behavioral Wellness Clinic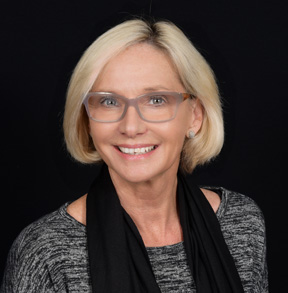 Kay Whitten, APRN
Behavioral Wellness Clinic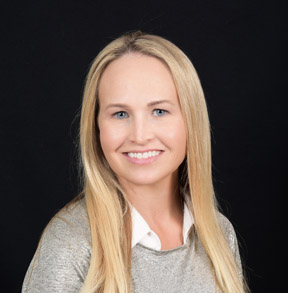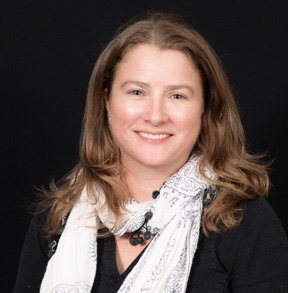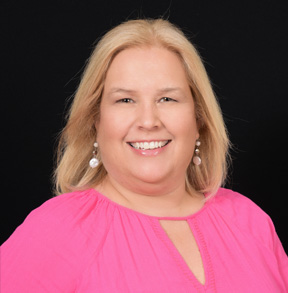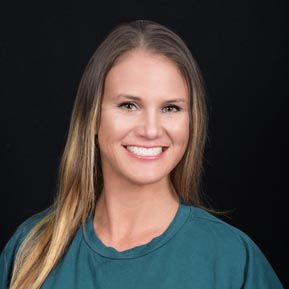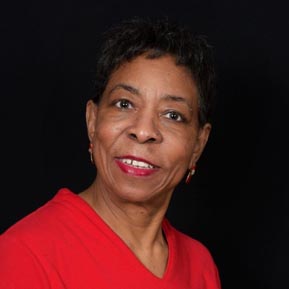 Annie Swain, LPN
Behavioral Wellness Clinic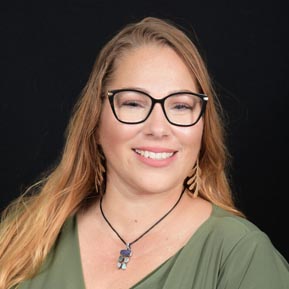 Deidra Nagy, LPN
Behavioral Wellness Clinic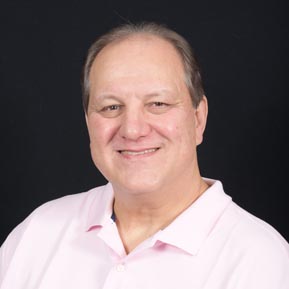 Jim Painter, LPN
Behavioral Wellness Clinic