DUI Level 2 – Multiple Offender Course
DUI Level 2 Course
The Enrollment & Evaluation office is located at the Bridgeway Center 137 Hospital Drive (West Entrance), Ft. Walton Beach. All in-person DUI classes are at 137 Hospital Drive (North Entrance).
DUI Level II is for offenders with more than one DUI or alcohol/substance abuse offense in which the court or DHSMV requires completion of DUI School. It is a twenty-one-hour course with a separate one-hour substance abuse evaluation. This course is a 5-night series scheduled Monday – Friday, from 5:30 p.m. until 9:45 p.m.
Bridgeway Center DUI Program provides DUI School for persons living, working, and attending school in Okaloosa / Walton counties. If you live in another county, permission must be granted from the DUI Program in the county of residence.
Please be certain you want to enroll in the course as there are NO REFUNDS.
Failure to complete all or part of the program (class and evaluation attendance) within 90 days of payment (enrollment) will notify the Department of Highway Safety and Motor Vehicles of failure to complete and forfeit all fees paid.
Office Registration
To enroll, the student must provide the following:
Copy of the ticket or citation
Copy of the arrest report and probable cause. You may get this information from the Clerk of Court (County of the Arrest), Lawyer, or Probation office.
Copy of the court order or probation order (if sentenced)
Photo identification
Lifetime Driving record – You can obtain an official driving record by contacting the Dept. Of Motor Vehicles in the State in which you were licensed. Click here for information on how to obtain your out-of-state driving record.
The student should plan for approximately one hour to register. Payment of the full fee is required at the time of registration.
This course is a 5-night class from 5:30 p.m. until 9:45 p.m. all five nights.
To enroll for the classroom course, download and fill out our Enrollment Form PDF and bring it along with payment to either of our offices. Please click here to view the current available class times.
Email Documents to: DUIdocs@bridgeway.org
Online Registration
You must come by our office during regular business hours within the next week to obtain your course and evaluation schedule. Additional documents are required for completion before the first night of your class.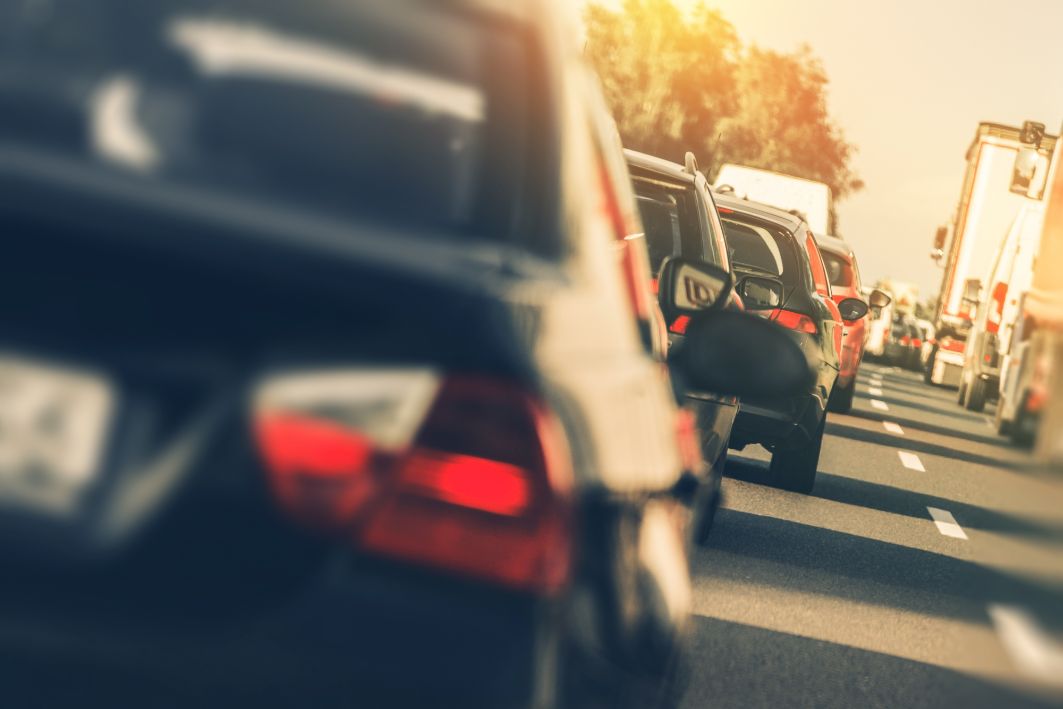 For Further Information
Please contact us at (850) 200-0130
Course Fees
Office Registration $502.00
Fee Includes: State Assessment Fee, $5.00 DRI Fee, $6 Breath Test Fee, *$16.00 FL Driving Record (Optional), *$16.00 credit will be applied if you provide your certified FL lifetime driving record at the time of enrollment. The driving record must be obtained at the DHSMV and must be no more than 30 days old.
Online Registration $525.50
Fee Includes: State Assessment Fee, $5.00 DRI Fee, $6 Breath Test Fee, *$15.00 FL Driving Record *(Pre-paid fee for all online enrollments), $7.00 Online Fee.
CREDIT CARD SERVICE FEE: Non-refundable $16.50 service fee, paid to Allpaid